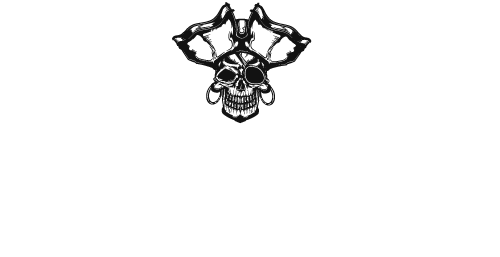 ESTABLISHED ONLINE IN MAY 2020, SOHO YACHT CLUB™ INITIALLY SUPPLIED CLOTHING TO A DISCREET SELECTION OF REBELS & MISFITS AND AS THE NUMBERS GROW BOTH IN THE UK, EU & US WE ARE EXPANDING OUR PRODUCTION TO MEET GROWING DEMAND. OUR THIRD DROP & OUR UNIQUE RUM & GIN BLENDS WILL BE LAUNCHED SHORTLY.
BEWARE OF IMITATIONS & LIMITATIONS ALWAYS.
PLEASE SIGN UP FOR PRODUCT UPDATES, EVENTS & MEMBERSHIP INFORMATION.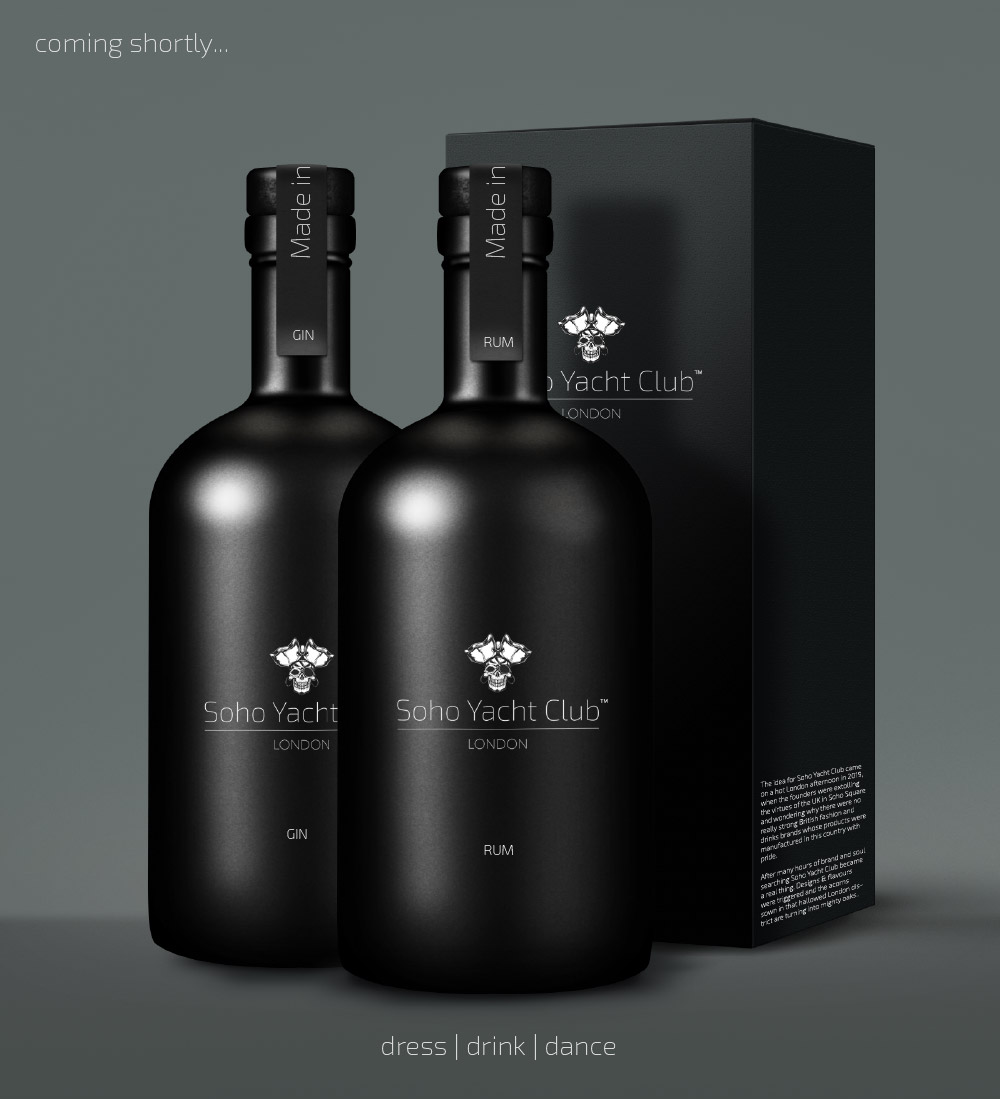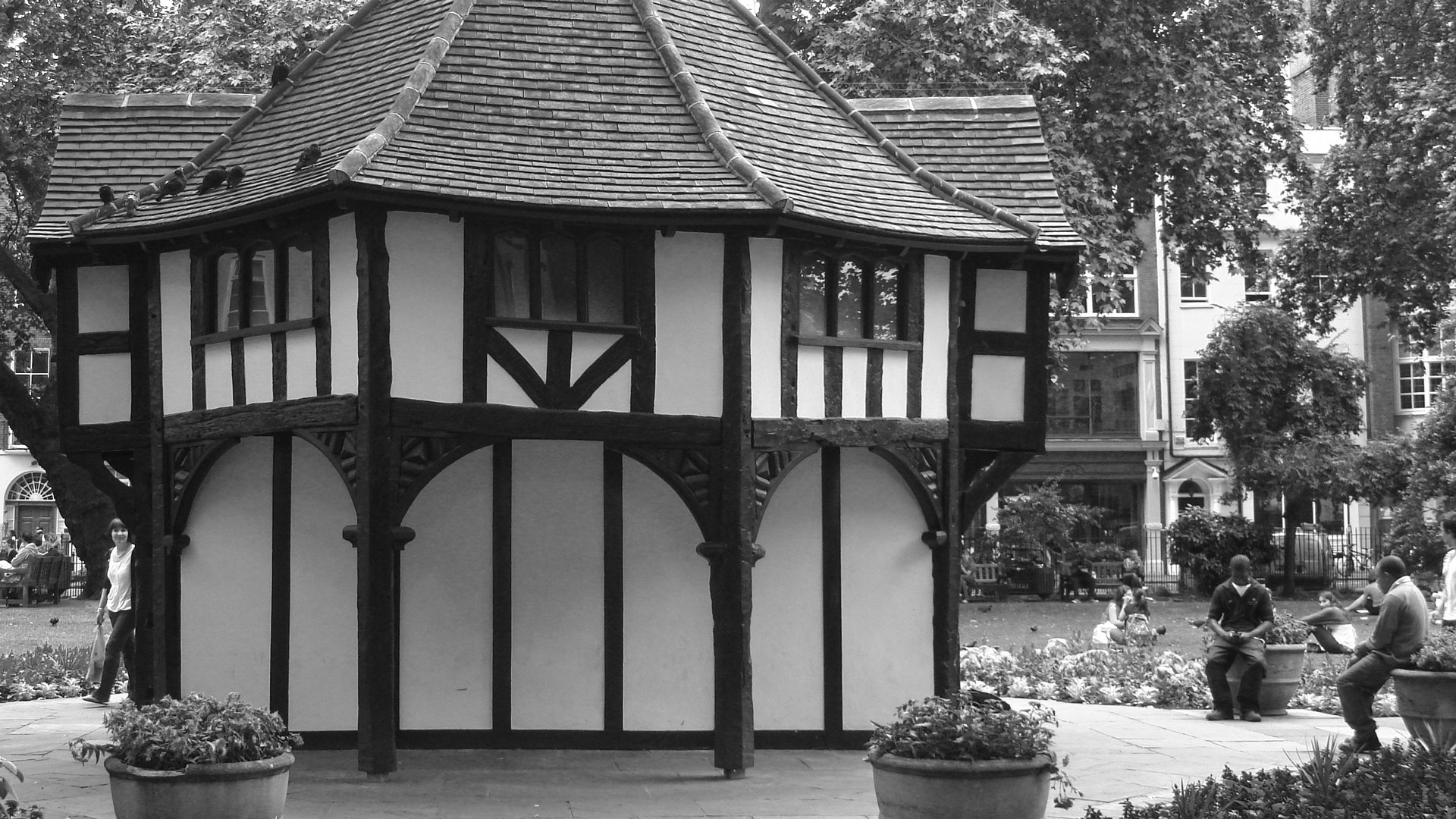 The idea for Soho Yacht Club came on a hot London afternoon in 2019, when the founders were extolling the virtues of the UK in Soho Square and wondering why there were no really strong British fashion brands whose products were manufactured in this country with pride.
After many hours of brand and soul searching Soho Yacht Club became a real thing. Designs were triggered and the acorns sown outside this very building became reality the following year.

Locations
London | Monaco | NYC | LA
MEMBERS
Currently Location Z